U-R-SO creates underwear for everyday blended a classy vintage vibe with a modern comfort-oriented attitude.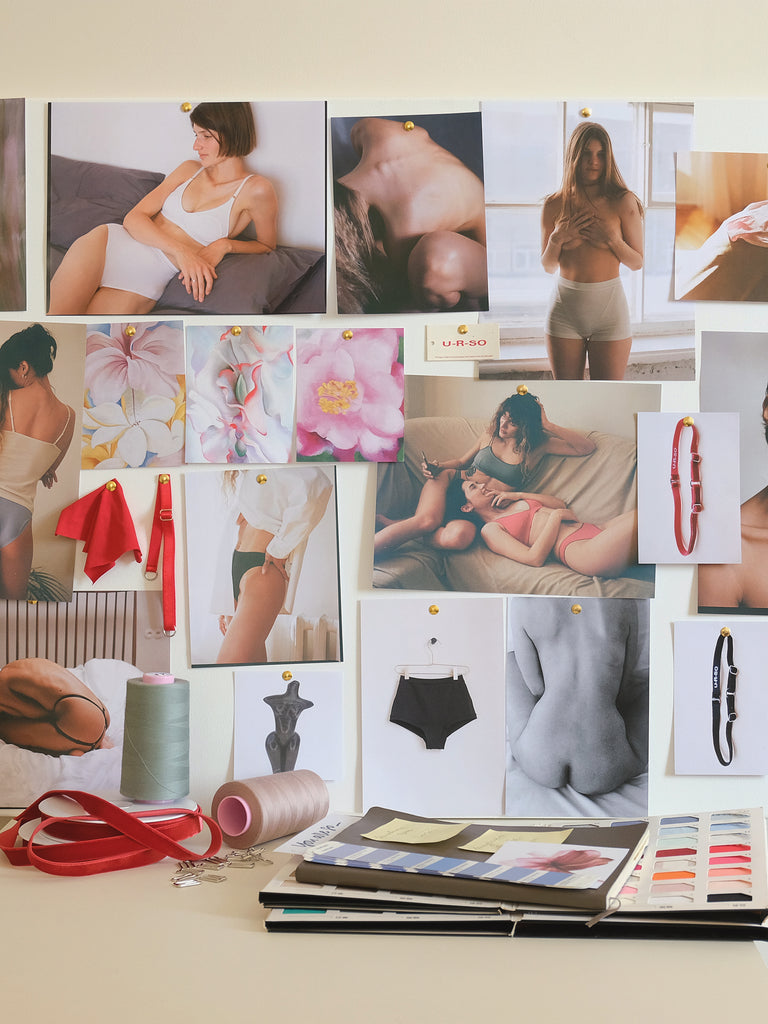 A brand of women's lingerie, swimwear, and loungewear, founded in Kyiv in 2016.
Started as a fun hobby of four girlfriends, in a few years U-R-SO grew up to a company led by creative director Lana Barabanova. In spring 2022 Julia Hanhues joined as partner of U-R-SO forcing the brand's development in Europe from the newborn Germany office.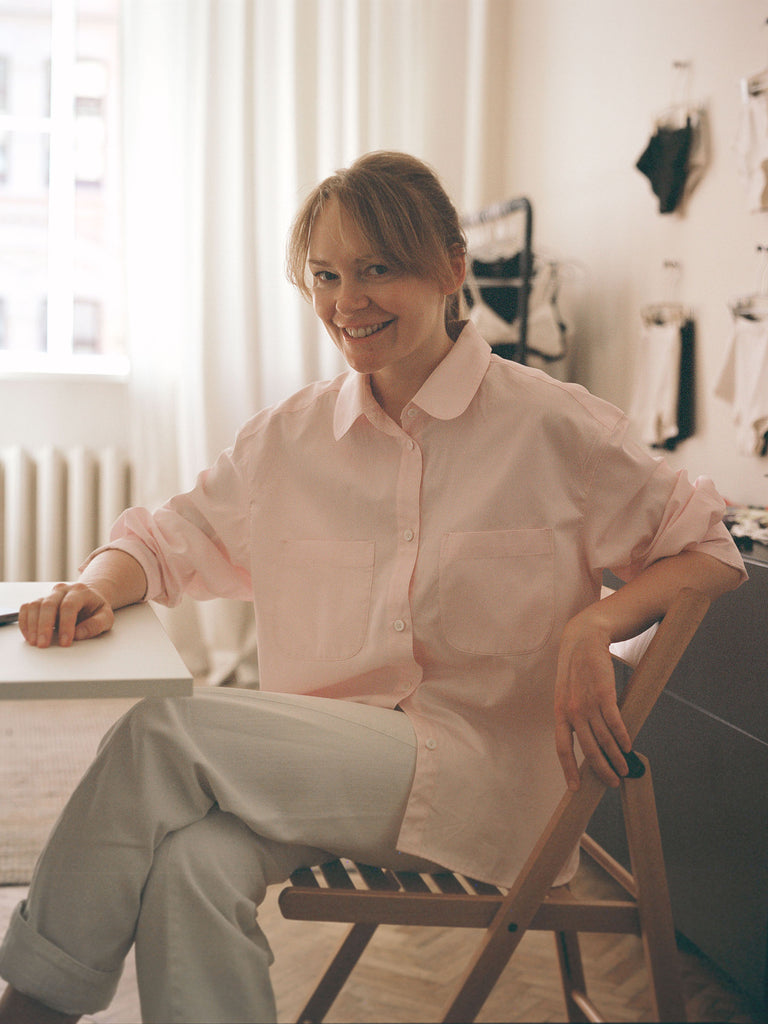 There are no push-ups, metal wires, compression materials, or foam in the brand's products and due to the refine and concise style, the U-R-SO pieces remain timeless.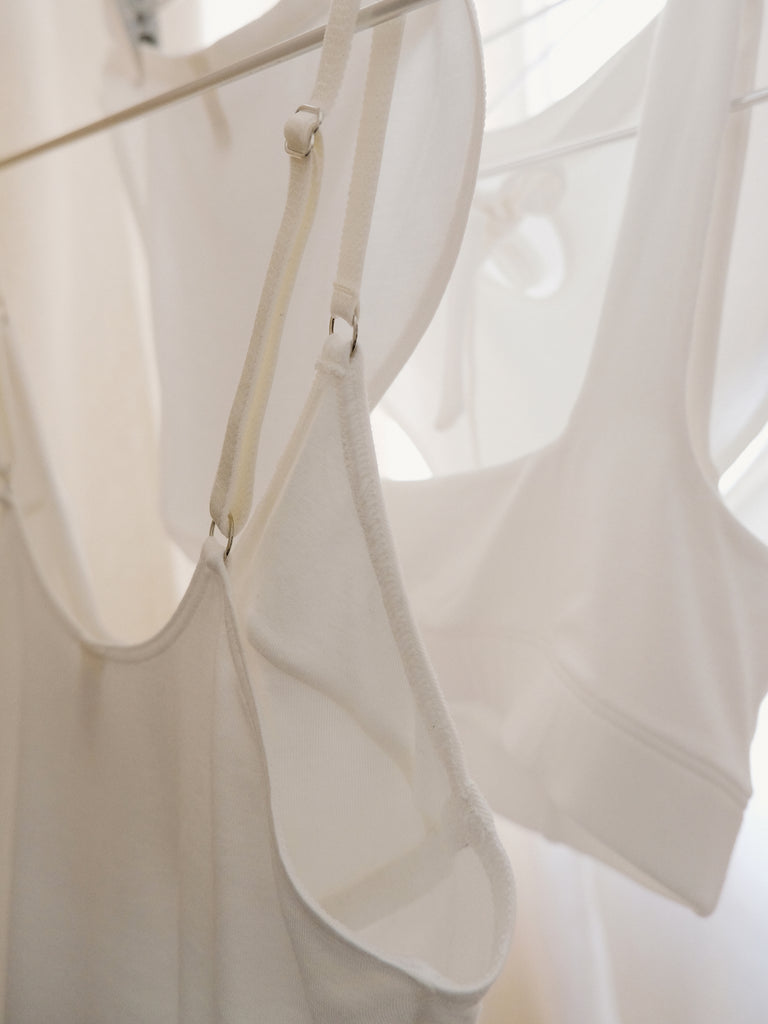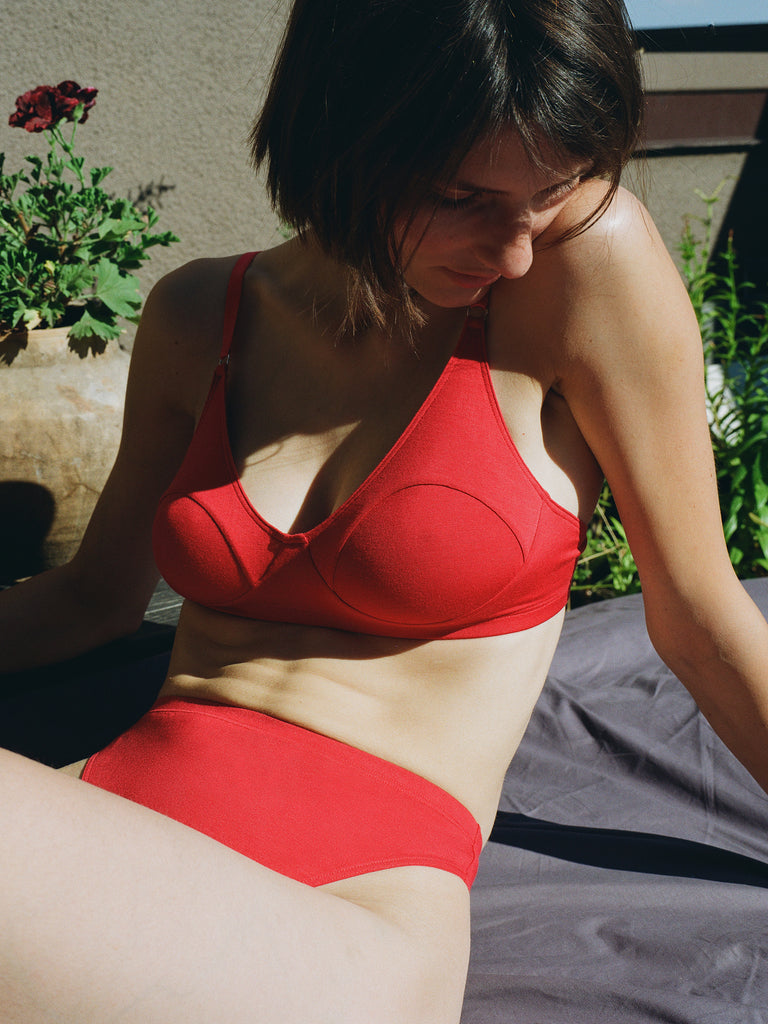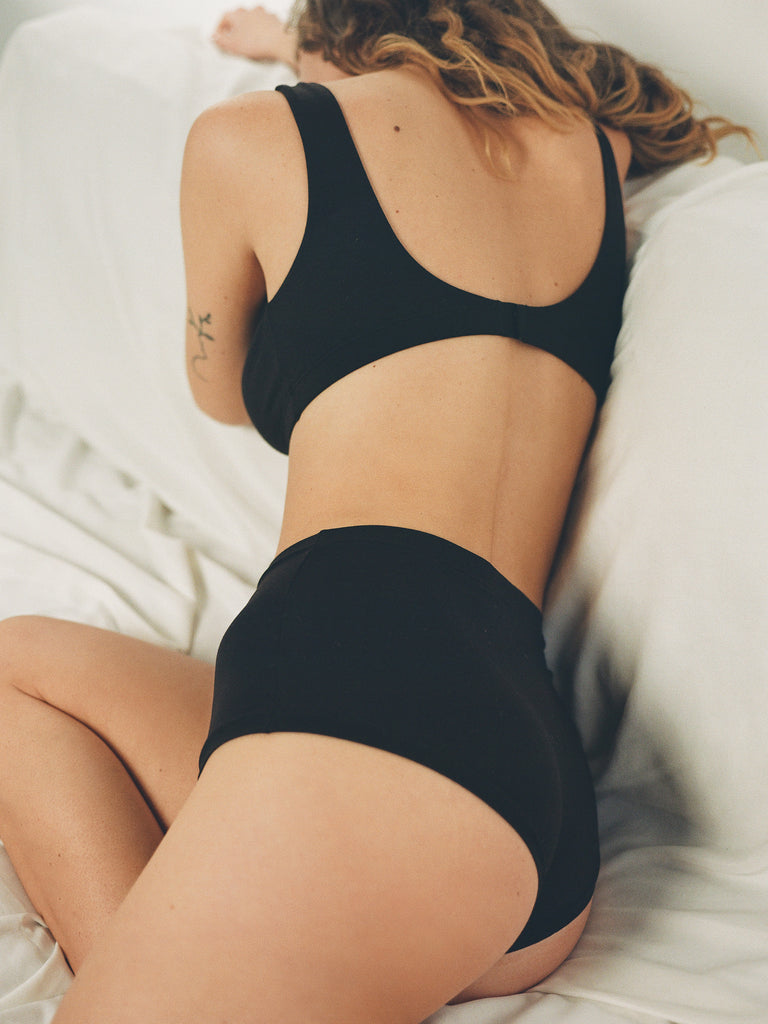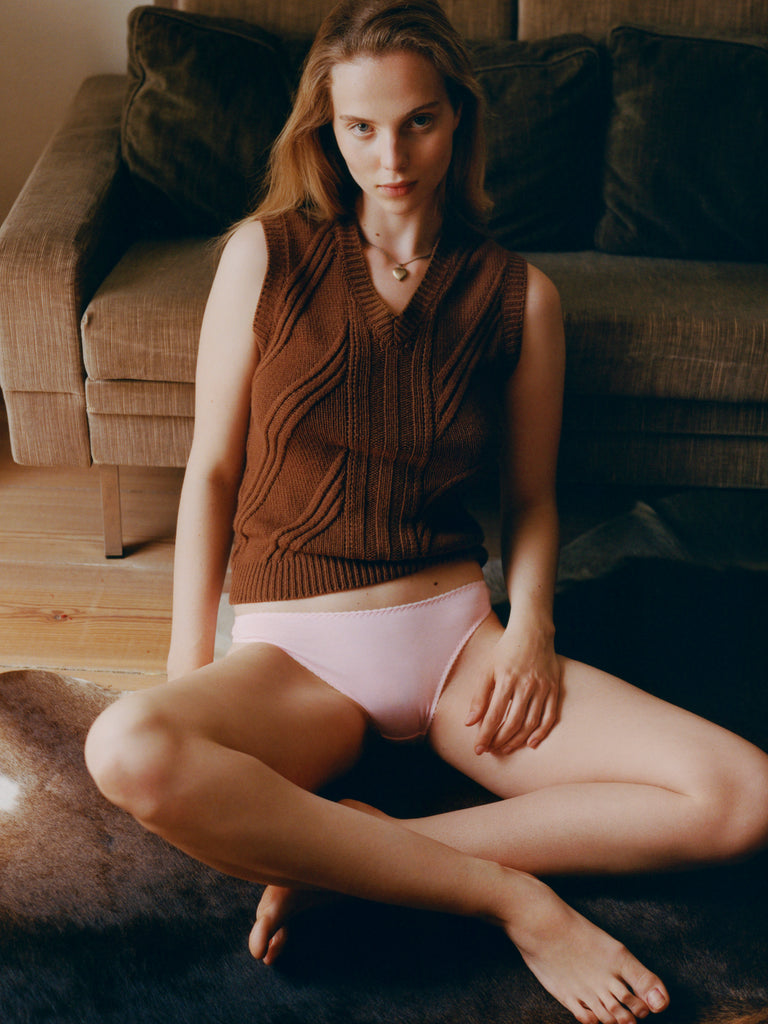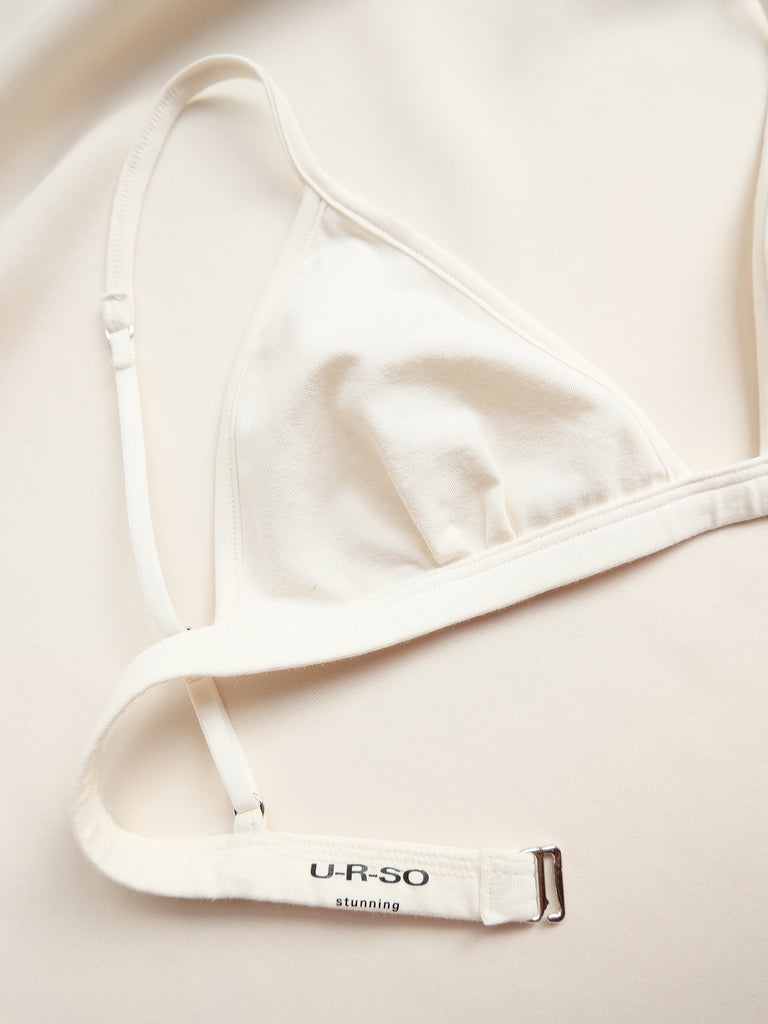 Expressive colors, elegant cuts and natural plant-based fabrics are the main features of U-R-SO.
The brand's collections include the entire range of underwear from gentle basics to seductive. That's how U-R-SO develops the idea of the garment that liberates woman's body and gives her comfort, confidence, and choice to be who she wants to be.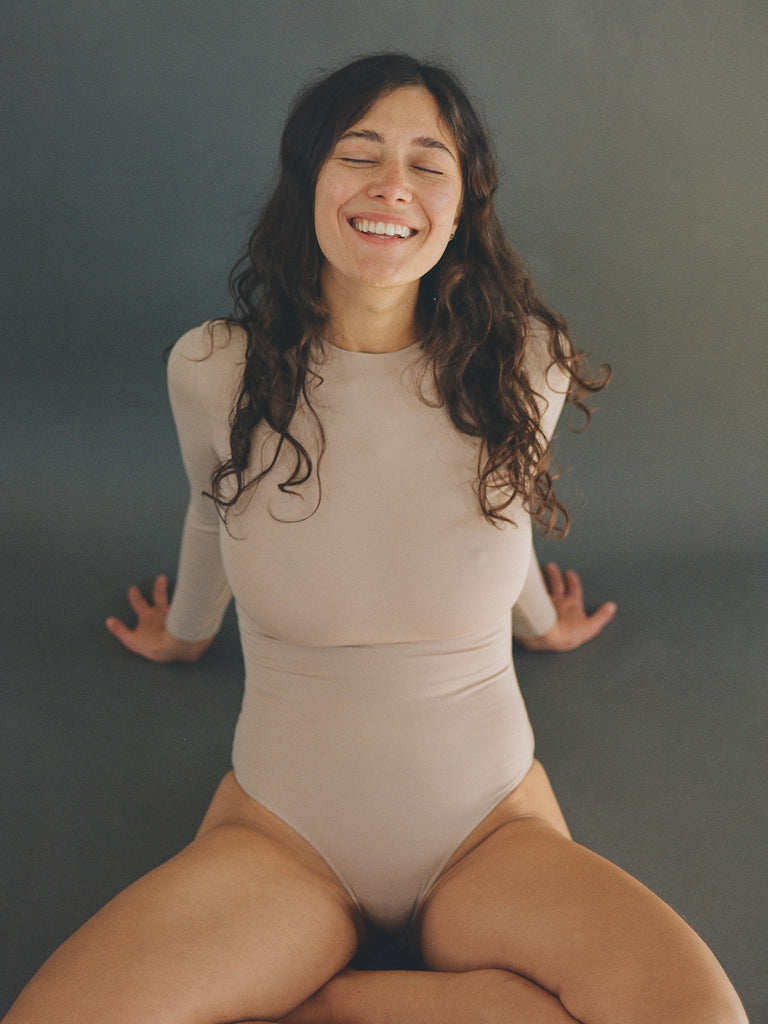 U-R-SO means
You are so:)
More about us